"Barbecue may not be the road to world peace, but it's a start."   — Anthony Bourdain
Picture this: Our outdoor deck is hit by the golden hour, flames licking at thick cuts of tenderloin, a fat lobster blushes deep red, succulent portobello charring with cheese, delicious wines and refreshing draught beers.
All these are served by an inclusive staff of special needs folks and passionate teammates!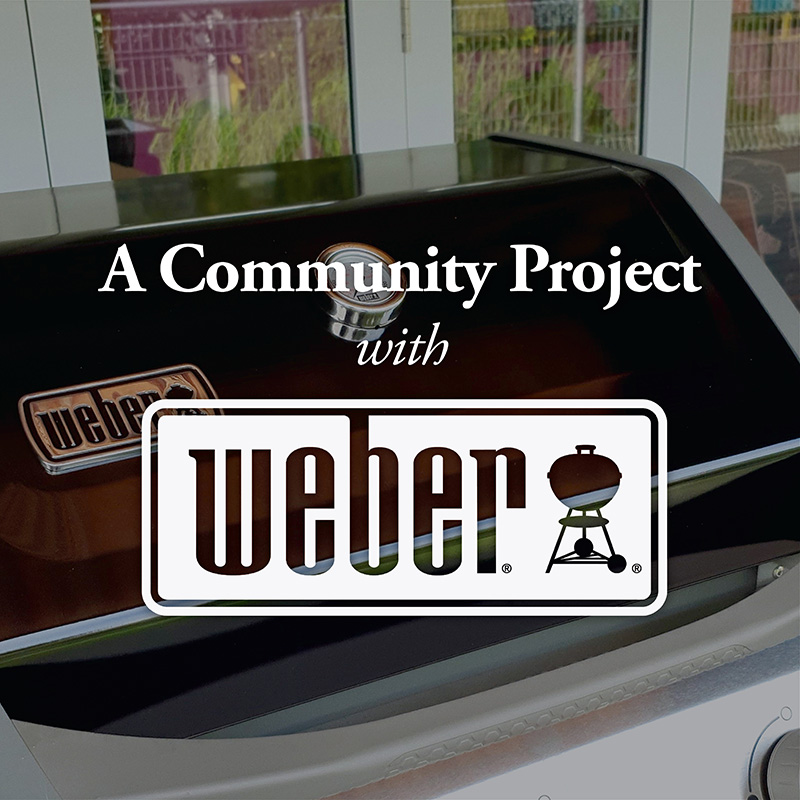 Sunset BBQ fires up every Fri & sat
6 pm to 8.30 pm
Professor Brawn Bistro
20 Lengkok Bahru #01-17 Academy Block
Singapore 159053
(7 min covered walk from Redhill MRT station)