THIS MONTH'S SPECIAL!
Available at both Redhill and AMK outlets. 
Wine offer only at Redhill outlet.

HAPPY HOUR!
HOURS & HOURS 11AM TO 8PM.
Exclusively at Redhill Outlet!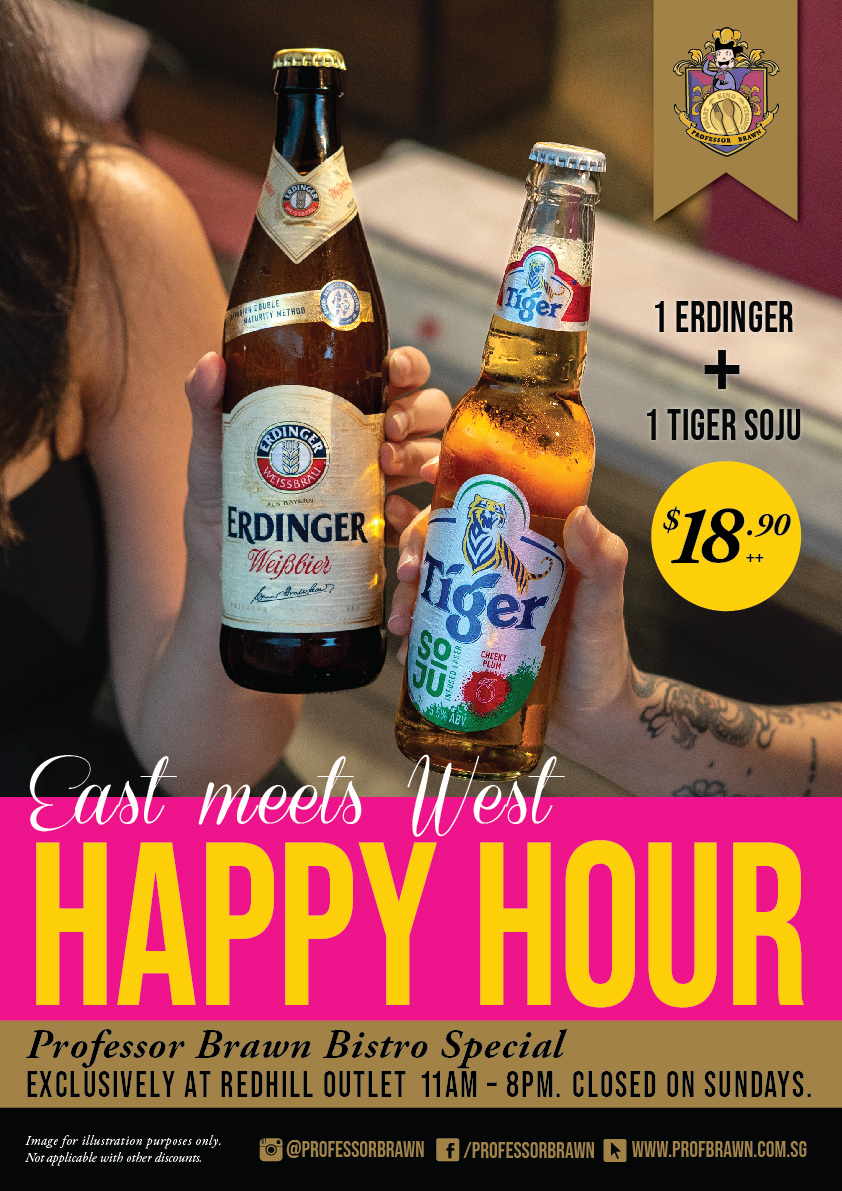 CHRISTMAS IS COMING!
Early Bird 10% Discount
ends on 2 Dec 2023.

 NEW VEGAN BURGER!
Delicious.
'Nuff said.

TREAT YOURSELF!
We make these cakes in-house.
We also make them worth the calories!
SET LUNCH OFFER!
Exclusively at Redhill bistro outlet.
Choose from 2 Chef's Mains changed weekly!
SMOOTHIE BUT MAKE IT FESTIVE!
Get into the Christmas mood
with our new smoothie!